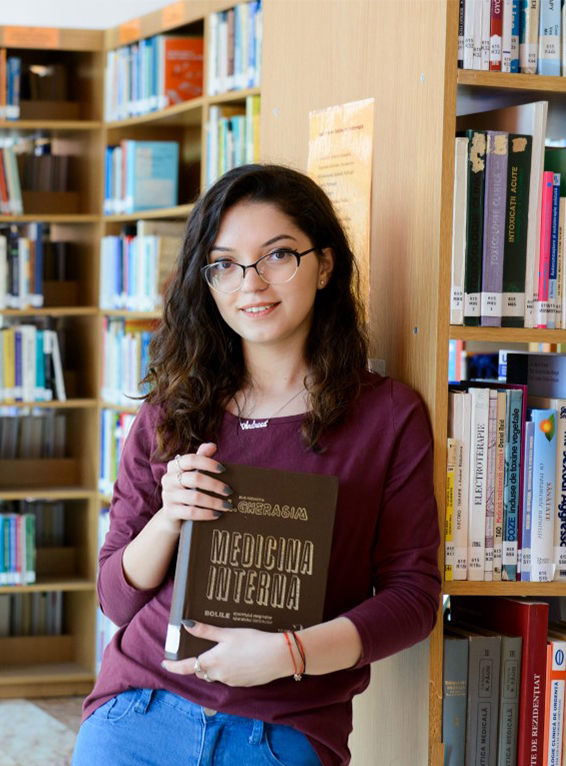 For subscriptions to the Library contact the employee in charge in the free access room, 2nd floor in the University Aula Building, no. 41A, Iuliu Maniu st. (entrance from Traian Grozavescu st.).
The entrance card to the Library is issued for the holder's use exclusively and must be produced for access to the Library.
---
OBTAINING
THE
LIBRARY
CARD
In order to have your library card issued, you need to present:
Your identity card
Student card - adequately endorsed;
Proof of payment for the library card according with the fees approved by the University Senate
---
FEES
Card issuing: free acces for students
Duplicate card issuing: 15 lei
Interlibrary loan: 5 lei/volume + postal fees
Subscription/day: 3 lei
Subscription/trimester: 12 lei
Subscription/semester: 18 lei
Subscription/year: 30 lei
The free access room is open according to a schedule approved by the Senate of Transilvania University of Brasov. For access to the library collections, a valid library card must be presented. The users' access is subject to the available places in the room. The users must sign a commitment whereby they accept to observe the library regulations and the Internal Operation Regulations in force. The publications in the free access room are not lent for use outside the library.