Youth
in
the
Perspective
of
the
Olympic
Movement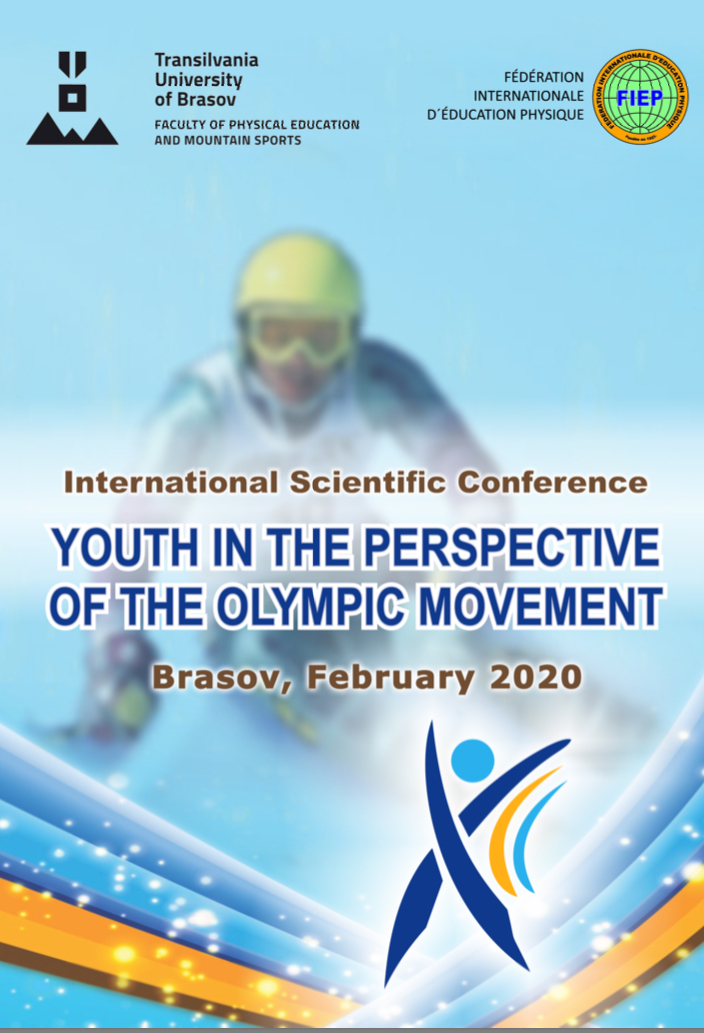 27-28 February 2020, "Sergiu Chiriacescu" Aula
The International Scientific Conference on "Youth in the Perspective of the Olympic Movement" is organized by the Faculty of Physical Education and Mountain Sports. The general theme of the conference is relaunching competitive sports starting from grass-root sports, an aspect that involves a greater basis for the selection and optimization of the sports training process.
Attending the conference will be specialists in Sports and Physical Education Science from Romania and abroad: academics, coaches, physical education teachers, presidents of sports forums and federations.
The scientific event will open on 27 February 2020 with plenary presentations on various topics in the field of Sports and Physical Education Science, and on 28 February the scientific competition organized in 5 sections, including oral presentations and posters, will take place.
For more information, visit https://sport.unitbv.ro/cercetare/conferin%C8%9Be.html