The
Center
for
Foreign
Language
Study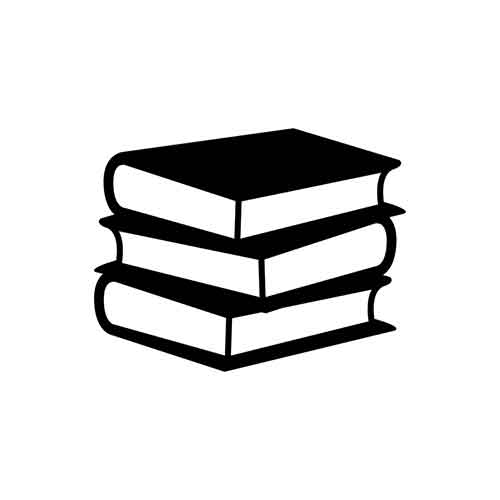 CILM is one of the interfaces through which the University provides services for the community, by offering French, English, German, Spanish, Russian, Dutch, Italian, Hungarian, Arabic, and Hebrew courses. Our fee-based courses are open to anyone who wishes to enroll. After successfully completing our courses, students are awarded with a Certificate of Linguistic Competence.
Our teaching and learning activities include training programs for perfecting the skills in the field of modern languages in order to obtain scholarships, a job, or access to Bachelor's, Master's, doctoral or postdoctoral study programs. Our courses are designed for all age groups: children, pupils, students, and people with secondary or higher education who are employed or looking for a job. At the same time, CILM offers training courses for translators and interpreters, as well as language courses in specialized fields (business, legal, medical, etc.)
We also provide exam preparation training for national and international tests, using innovative teaching, learning, and evaluation methods. Our activity is aimed at the general public and the University staff. At the same time, CILM's mission is also to teach modern language skills to the business and local community.