Workshop
on
"Development
of
Emotional
Skills"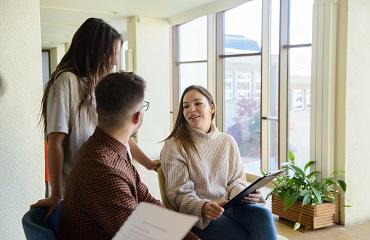 30 May 2022
How to understand our emotions? How to maintain our mental health? How to be effective in both our professional and personal life?
UNITBV students are welcome to attend a workshop themed on developing emotional skills, on the premises of the Faculty of Psychology and Education Sciences – in KI7 hall, K building, 56 Nicolae Bălcescu St., on Monday, 30 May 2022, starting at 18.00.
The workshop is free. To participate, you need to register by filling in the form HERE. The registration deadline is Friday, 27 May.
There are only 30 seats available!