EST
2018
Book
Purchase
Grant
awarded
to
CeLTA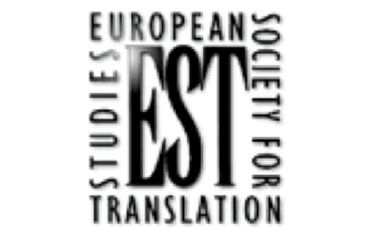 The European Society for Translation Studies awards annually a Book Purchase Grant to enable an academic institution to purchase Translation Studies publications and software.
The aim is to enhance translation research in new contexts. This year's winner is The Centre for Research in Theoretical and Applied Linguistics of the R&D Institute, at Transilvania University of Brașov. The literature and the software grant is meant to enhance the research of the team in Translation Studies, enabling them to optimize their work on the project Conceptualizing the recurrent features of the translational Romanian language based on parallel and comparable reference corpora. More precisely, the grant will support the team's undertaking large-scale research in Translation Studies and fostering its interdisciplinary dimension. The literature provides them with access to current, up-to-date research methodology and with important findings in the field. Considering their chief scientific interest in descriptive and applied corpus-based Translation Studies, this material enables them to perform systematic research and to integrate the translational Romanian language into the international scientific environment, but also to enforce the collaborative efforts of the team, which is a condition for relevant large-scale empirical research.
In addition, some of the most gifted master's students enrolled in the research-oriented MA programme at the university's Faculty of Letters will also be involved with a view to developing their abilities to become researchers in Translation Studies and/or to taking up doctoral research. The university's doctoral students in TS will also benefit from the granted resources. Also, the systematic investigation of translational corpora could attract scholars from other Romanian universities, but also increase the interest of international researchers to perform joint research with the winning team.