Exclusively
Online
Teaching
Activities
at
UNITBV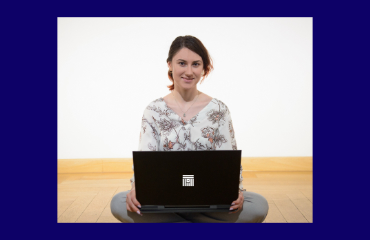 From 28 October 2020 to 10 November 2020
Transilvania University of Brașov Senate decided in today's meeting that as from Wednesday, 28 October 2020, the courses, seminars and laboratories shall take place exclusively online, for a period of 14 days, until 10 November. This decision was taken by the Senate members on the recommendation of the Public Health Directorate specialists, after the number of cases with COVID-19 infections exceeded in the municipality of Brașov the rate of 3 diseases per thousand inhabitants.
If, until now, at Transilvania University of Brașov, only the courses were held online, whereas the seminars, laboratories and practical works were held with physical attendance, at the faculty, starting with Wednesday, the didactic activities will be organized exclusively online.
The university dormitories will remain open during this period, with the recommendation for the students accommodated here to comply with the measures imposed by the authorities.
UniTBv's e-learning platform allows secure access for students and academics, and has many useful functions for different types of activities. It was configured at the beginning of the semester for the needs of the entire university; and additional servers and related devices were purchased. In addition to the e-learning platform, Transilvania University has a platform dedicated to scientific conferences and events with external participants.
The teaching activities in hybrid system will be subsequently resumed by decision of the University Senate and in the context of decreased cumulative incidence of COVID-19 cases in Brașov municipality.