Open
access
to
e-book
collections
from
Emerald
Publishing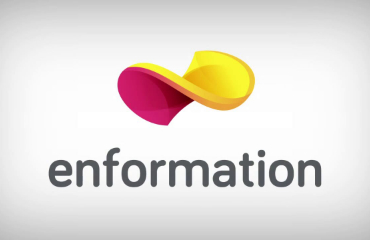 via enformation.ro
ANELIS Plus Consortium and Emerald Publishing are offering open access to 1321 Emerald e-books published between 2016 and 2020 to the Consortium members.
These books reflect the latest emerging trends from top authors and publishers in fields such as: business and management, library science, social sciences and humanities, accountancy, finances, human resources, cultural studies or education.
The IP-based access is granted both on the premises of the institution (https://www-emerald-com.am.e-nformation.ro/insight/) and #at home, via the platform enformation.ro, from the user's Institutional Profile.
The list of available titles can be found here.