We
have
launched
the
Erasmus
+
discussion
forum!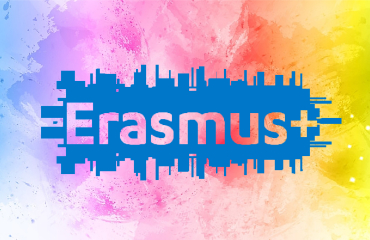 You would like to apply for an Erasmus + mobility in another country, but you may not have the courage, or you may be afraid of the unknown. Or you might want to choose a particular university or country that you don't know much about. Or you may have already decided to apply for an Erasmus + mobility, but you don't know anything about courses, accommodation, or how you're going to come through.
That's why we have come to your aid and made the Erasmus + discussion forum available to you. Here you can initiate conversations; you can approach any topic related to the Erasmus + mobilities. You can ask questions and give answers. Those who have already gone through the experience of an international mobility can share their views or answer questions from those who will become Erasmus + students.
To enter the forum, you must log in to the elearning platform. Then, access HERE the link dedicated to the forum.
Moreover, here you can also read a few of the testimonials of the students who participated in Erasmus + mobilities.
All this is extremely useful for you to prepare for the new application session, to be held in January 2022.