This
summer
you'll
go
to
camp
at
the
seaside
or
in
the
mountains!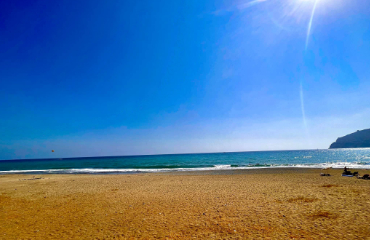 Sign up by 14 June!
160 students at Transilvania University of Brașov will be sent to camp at the seaside, in the mountains or in the Danube Delta, for 5 days. The costs of accommodation and meals are fully covered, therefore both the students in the bachelor's degree and master's degree programmes, and the doctoral students who obtained the necessary number of credits can apply for a place in the student camps.
The accommodation will be in 2-star or 3-daisy units, and the meal is in the amount of 52 RON/day. Registrations are made between 24 May and 14 June 2023.
More details are available
HERE
.