ERASMUS+
student
selection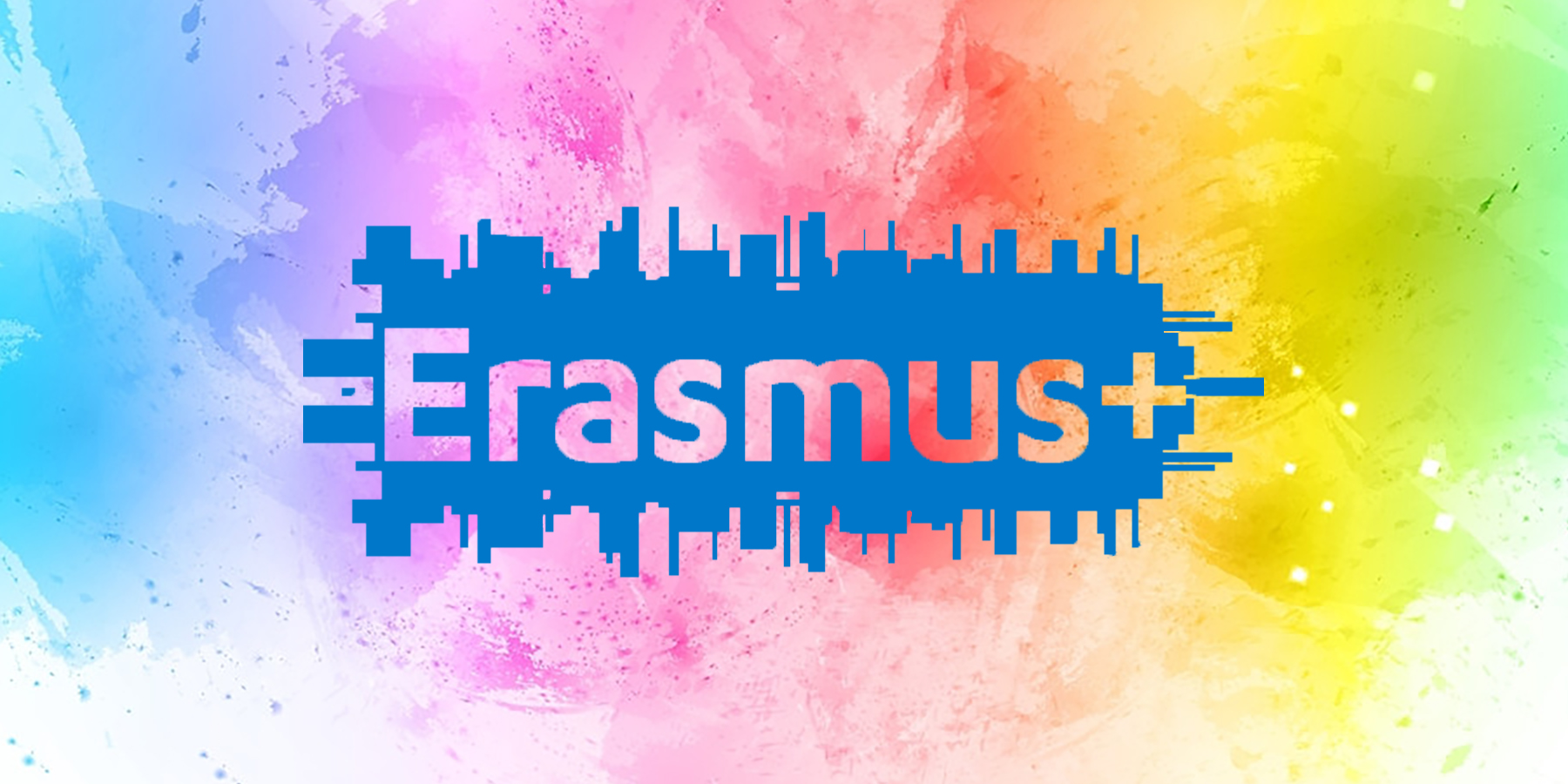 February-March 2022 - A new session of selection for Erasmus+
In the months of February and March 2022, the students of Transilvania University of Brașov have the opportunity to participate in a new selection session for Erasmus + study and internship mobilities to be conducted within the KA103, KA131 and KA107 projects, as follows:
o • Study mobility (SMS) conducted in the first or second semester of the academic year 2022-2023.
o • Internship mobility (SMP) attended as a fresh graduate (only within the KA103 project) or as a student in the academic year 2021-2022.
The selection session involves 2 stages, as follows:
I. Language test with a view to participating in the selection for an Erasmus + mobility
II. Erasmus + mobility selection competition
Details on the organization of the Erasmus + selection session are available on the University's website, specifically Students – National and International Mobilities section: https://www.unitbv.ro/studenti/erasmus/erasmus-pentru-studenti.html
The participation in Erasmus + mobilities is also encouraged for students with fewer opportunities (low living standards, Roma ethnicity, refugee status) by providing additional financial support for study mobilities (project KA131).